In the plant of Medicina, a modern, well-equipped processing department is dedicated to the mechanical processing of the extruded bars or of the single components produced. The department has CNC machinery that is capable of carrying out the following operations:

• Cutting
• Milling
• Drilling
• Boring
• Bevelling
• Shearing
• Assembly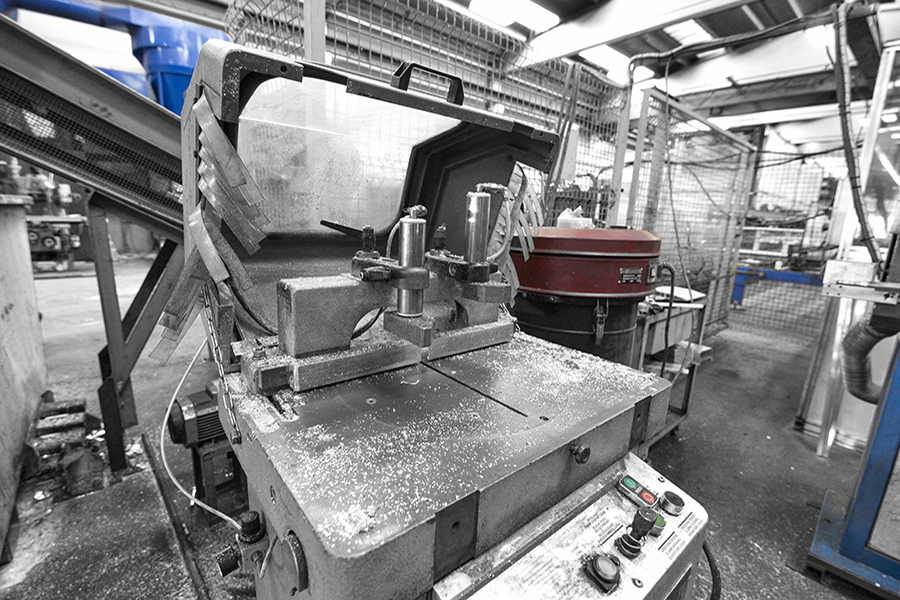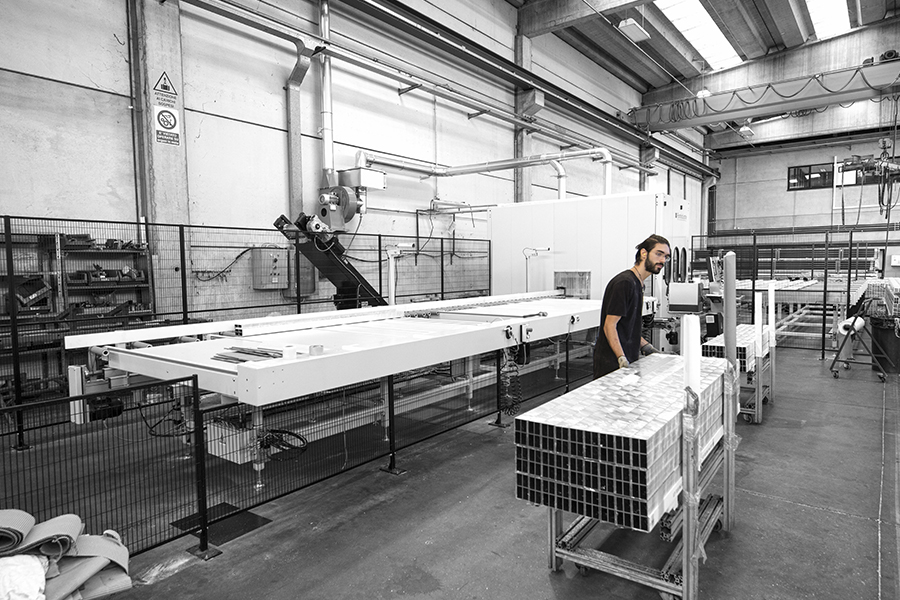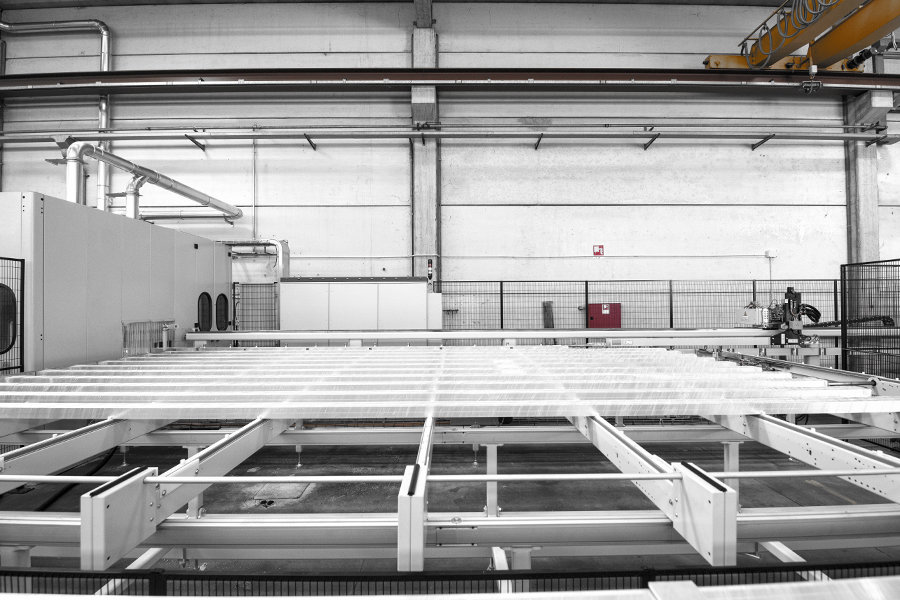 During the processing and at the end of each production, random Quality Controls are made to ensure the highest level of quality of the finished product. In this way, the client has the benefit of a service that begins on the design board and ends only with the delivery of the finished product.

The variety of our machinery fleet and our flexibility allow us to manage from medium to large-scale production. The planning also includes the study of the most appropriate equipment and the best tooling procedure, in order to obtain the best finished product.

The department is equipped with numerically controlled machine tools for more complex processing, which cover a wide range of dimensions, from small pieces up to 7 meters lenght bars:

n.4 automatic machining centers:
n.1 4-axis machining center;
n.1 5-axis machining center;
n.1 3 and 4 axis vertical machining center;
n.4 single-head and double-headed automatic cutting-off machines;
n.1 press to perform step shearing;
n.1 automatic cutting center, with automatic loading and unloading magazine.