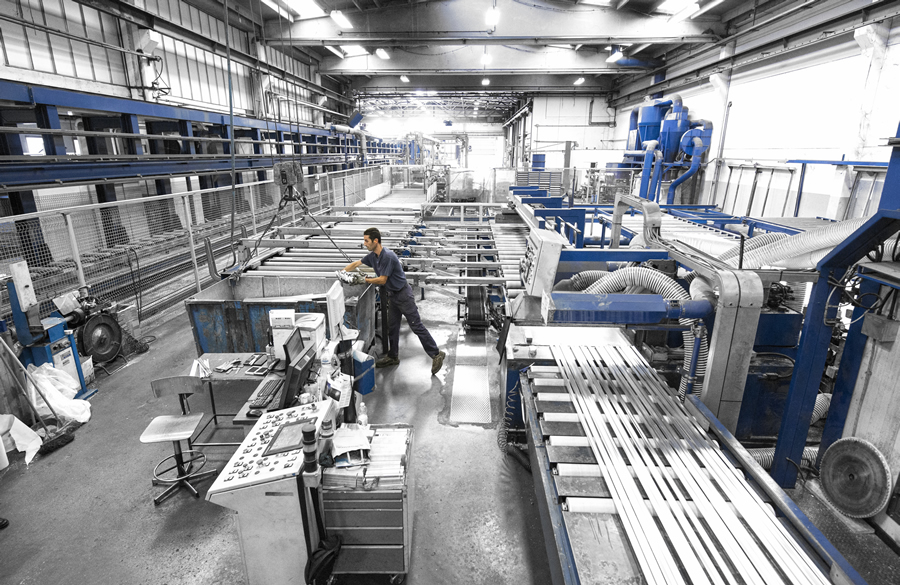 Profilati S.p.a. and Trafilerie Emiliane Sud S.p.a. Unipersonale leading factories in the aluminum extrusion process, in the studying and development of aluminum building systems, and in mechanical and finishing processes.

Profilati Group is a strategic partner for aluminum extrusion and manufacturing. A European reference for technical knowledge, and production facilities among the most modern in the extrusion sector.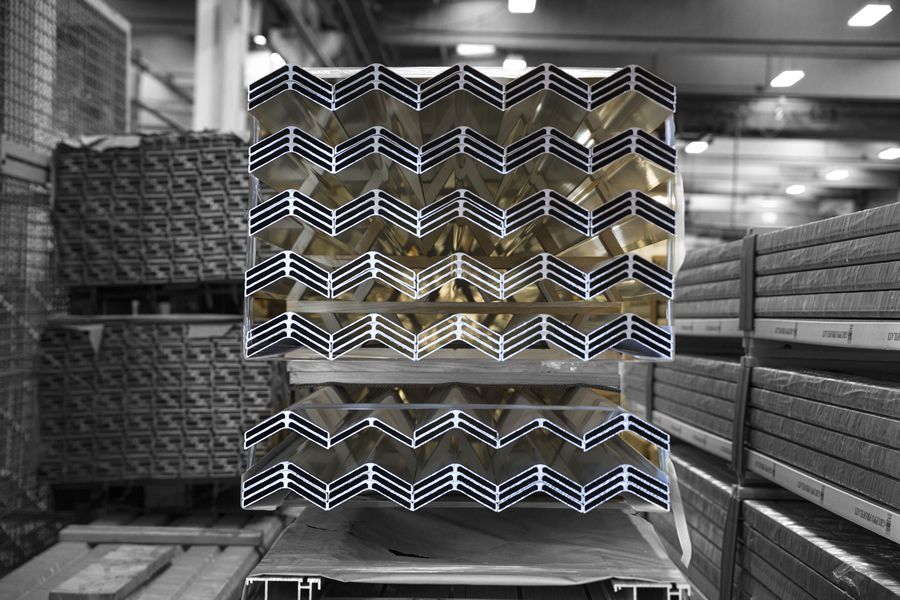 Solutions for every project. Aluminum takes shape in the innovation of design.

Industrial experience, design creativity, technology, research and development in order to shaping aluminium and making it a modern material that gives life to projects of any kind.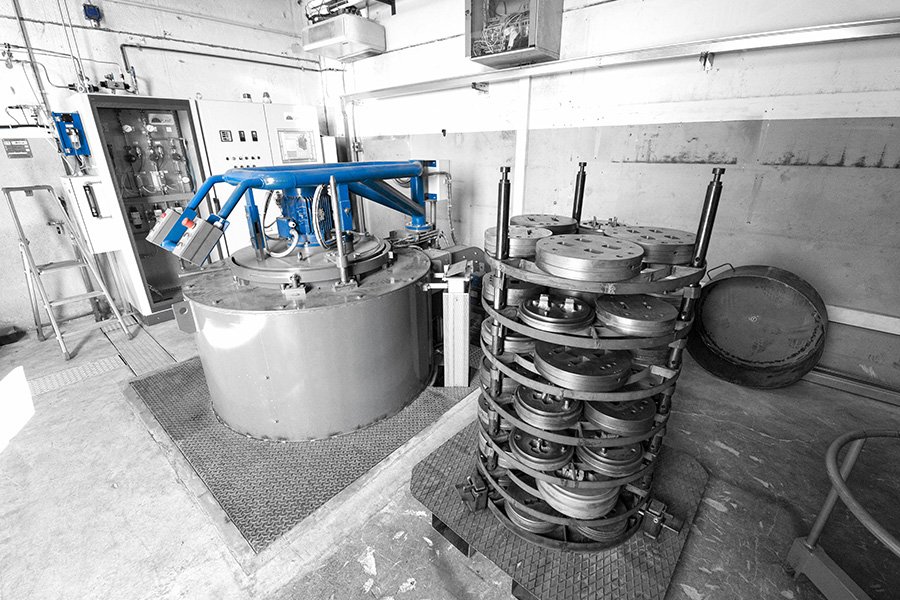 The constant updating of its technology make Profilati Group the ideal partner for system designers.

1.500 new EXTRUSION DIES produced every year with applications in furniture, mechanics, electronics, construction, automotive, aeronautics, naval and rail sectors.
FROM THE DESIGN TO THE FINISHED PRODUCT

Profilati Group has made versatility of aluminium one of its strengths, designing and generating always more complex ideas in many different production sectors, such as the building system and construction Industry.

The most advanced CAD software in order to elaborate two and three dimension drawings, and to design profile shapes of any type and with any application. From the design board to the delivery of the finished product.