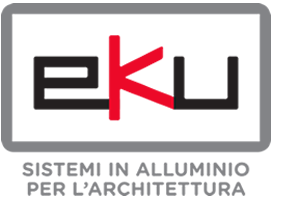 Profilati Group through the EKU brand designs, extrudes and markets aluminum construction systems for the building envelope, with a range of solutions that offer to each project innovative possibilities enhancing the production of doors, windows and curtain walls.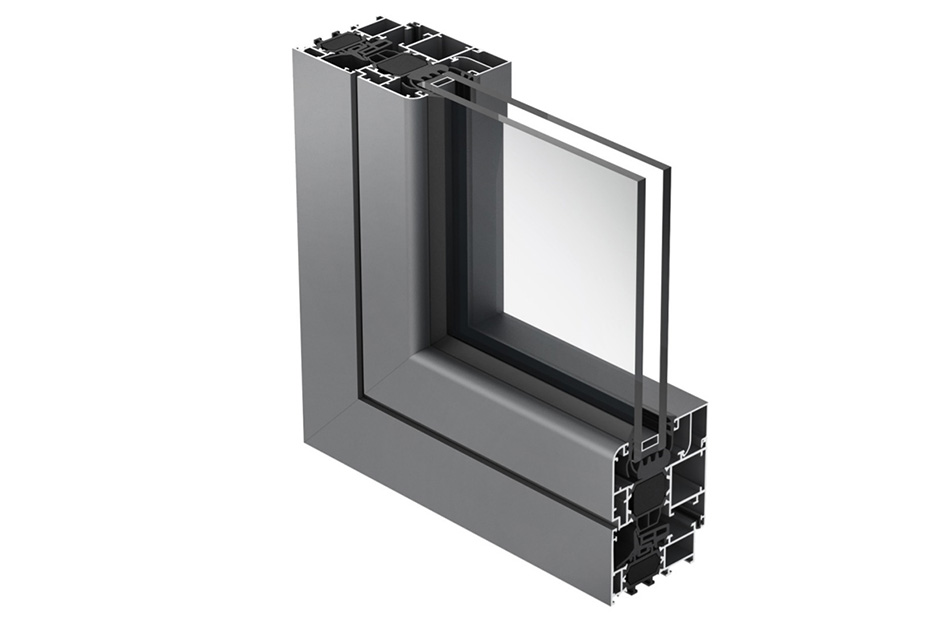 Greatest flexibility
Profilati Group, with its own brand EKU, designs, creates and markets aluminium systems for the construction sector, both residential and public, in order to offer the greatest flexibility in the final application, and to provide the best solutions for the creation of any kind of window, door and curtain-walling frames.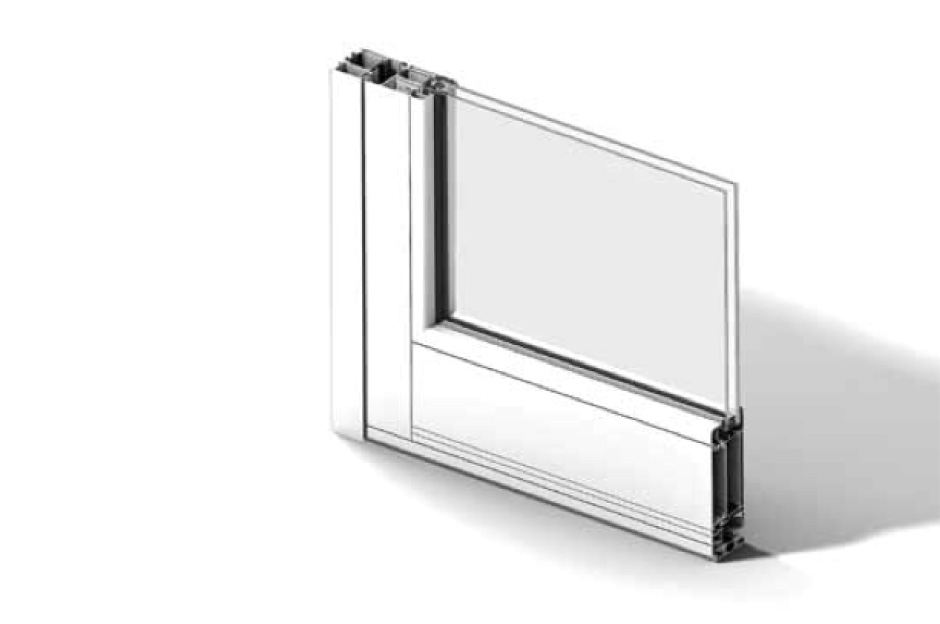 Custom design
EKU products meet the many aesthetic requirements of production and processing of aluminum fixtures, from thermal break profiles to aluminum/wooden profiles, to special solutions designed for the customer, up to the innovative minimal design systems.